Competition
16th January 2015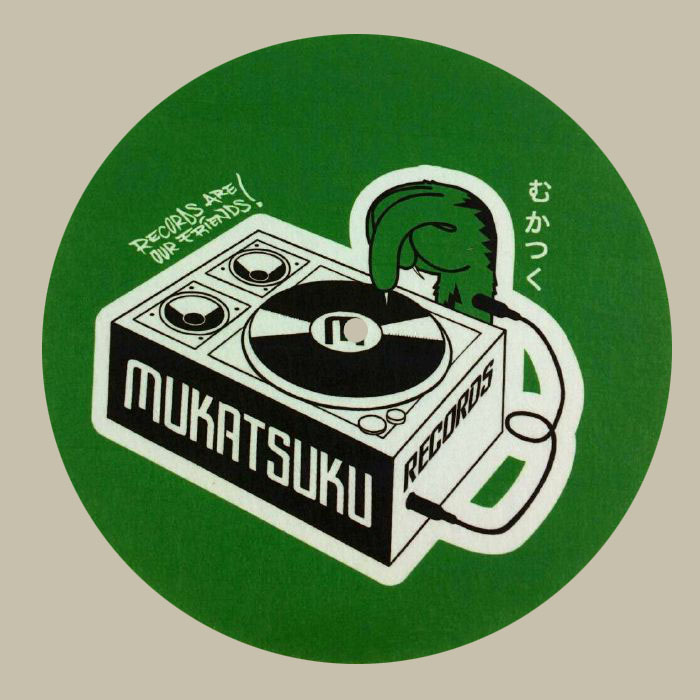 WIN A PAIR OF 45's SLIPMATS!
To celebrate the launch of 45 Live, we have a pair of brand new 45's slipmats to give away courtesy of 45s devotee Nik Weston at Mukatsuku Records in London town.
Perfect for spinning your 45s on Crosley record players in particular.
Nik has been releasing 45s for years under Mukatsuku Records and various other offshoots, as well as being a dedicated 45s DJ. A fine chap!
To win, all you have to do is 'sign up' to the 45 Live site and we'll randomly pick a winner on 31st January.
And by signing up to the site you'll be able to comment on posts, use the shop easily and generally get involved!
Check out current Mukatsuku stuff HERE