Starwax Magazine 9th Anniversary
12th October 2015
Starwax Magazine 9th Anniversary
Over in France, Starwax Magazine are celebrating their 9th year, and to push things forward and beyond their beautiful borders, have created a 52 page online edition in English.
Star Wax is still a 100% independent magazine focused on beatmaking, digging and djing, consistently blurs the boundaries between rock and tropical rhythms, between jazz and techno or between folk and rap. In a over-corporatized world that's drowning in advertising and constantly lowering the common denominator to even more embarassing depths, an independent voice that's spoke with passion is a very good thing indeed.
45 Live gets a lovely mention too. (page 21!)
English 9th Anniversary Special Pdf Edition
Features: Diggin' in Nyc, Rare Wax Middle-Eastern Music special, 45 adapters, 45 Live.
interviews: Adrian Younge, Rita Maia, Batida, Koichi Sakai, Daniel Maunick.
Top 10 by Roseau, Lifestyle pages, Sneakers / Solebox story, reviews, playlists.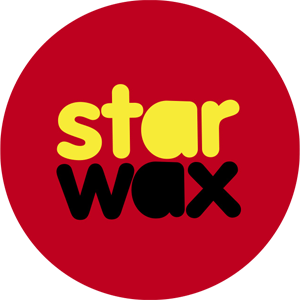 Check out the full website (in French) here.